Defend, conquer, rise and illuminate!
70:30's new arcade action app "Defender 23" has been released. It is available on Google Play / iTunes and will also be available on Amazon Appstore soon.
Download it for free:
Amazon Appstore: Coming Soon
Defender 23 is a classic arcade action game. The player controls a space ship and has to shoot enemies incoming from all sides. The player can level up, spend skillpoints in weapons and shields and will reach new worlds after defeating bosses. Updates will bring new worlds and enemies. The game is played by tilting the phone/tablet and tapping on the display to shoot a railgun in the direction of the target. The controls are what makes the game different from most arcade games.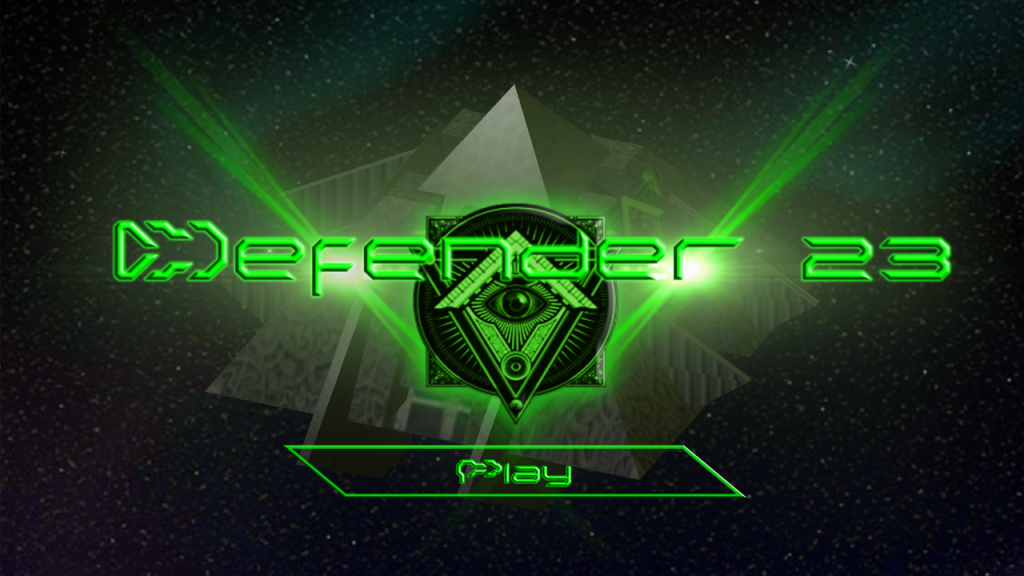 Control the Defender – a warmachine designed to defend the cosmos – to exterminate dangers that threaten the lost worlds. Armed with advanced superior energy weapons, the defender 23 blazes it's trail towards illumination!
Features:
– Select your defender ship and destroy your enemies
– Nonstop arcade touch targeting action
– Level up and power up your system with skill points
– Defeat bosses, complete worlds and climb up the highscore ladder