Check out 70:30 on the Unity Asset Store!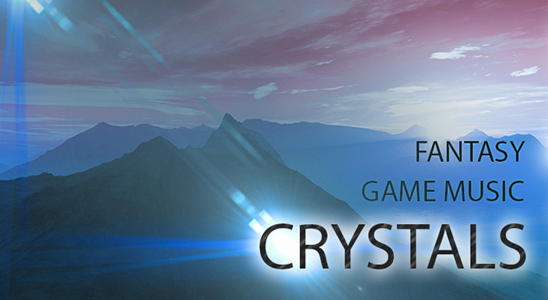 Crystals! Fantasy Game Music Vol.I/Vol.II
These packs (Vol.I and Vol.II) contain 60 minutes of various, intense and professional high quality orchestral and atmospheric background music for your Unity project. This is the first part of the package.
Please listen to this Video-Preview to get an overall impression.
The 20 single tracks are between 2:00 and 6:00 minutes of length and vary from ambiance over slow speed and a more passive or melancholic feeling towards fast speed with more power and dramaturgy.
Features:
– 20 professionally composed and mastered tracks form 60 minutes of music
– All tracks are seamless loops
– CD quality 16bit/44.1khz .wav format, ready for import
– Unique orchestral music style players will remember
– Background, battle, tension and ambiance tracks
Perfect for role play, fantasy and medieval games to give a solid audio-base or just a great addition to your professional project – the choice is yours. If you want players to remember your game also because non-random and special orchestral music that goes into the ear, Crystals! will fit.